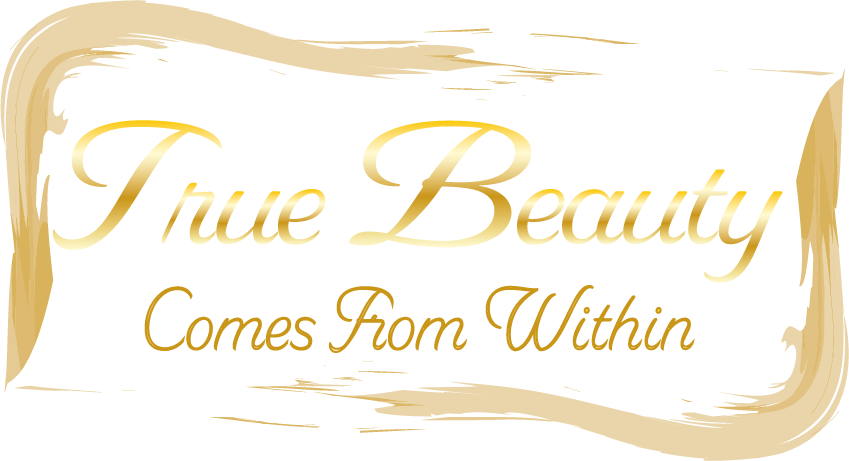 Have confidence in the skin you're in
Forget anti-ageing I want to encourage and inform on how to age well with your individual skin type looking it's best whatever your age. That said there are some ways we can help make the best of our skin no matter what season in life we're at.
Many people see ageing as a crisis situation and so want to hide their wrinkles, grey hair and finding that mystical fountain of youth pot of lotion is the ultimate aim. In my experience and opinion no such fountain of youth exists, nor should it.
Remember graceful ageing brings wisdom, resilience and maturity. Constantly fighting against your age, frequently brings frustration and disappointment. Whereas becoming gracefully accepting of your body changes tends to bring confidence, wisdom, knowledge and contentment.
I've put together a summary of the main points to consider in your skincare routine during the different decades.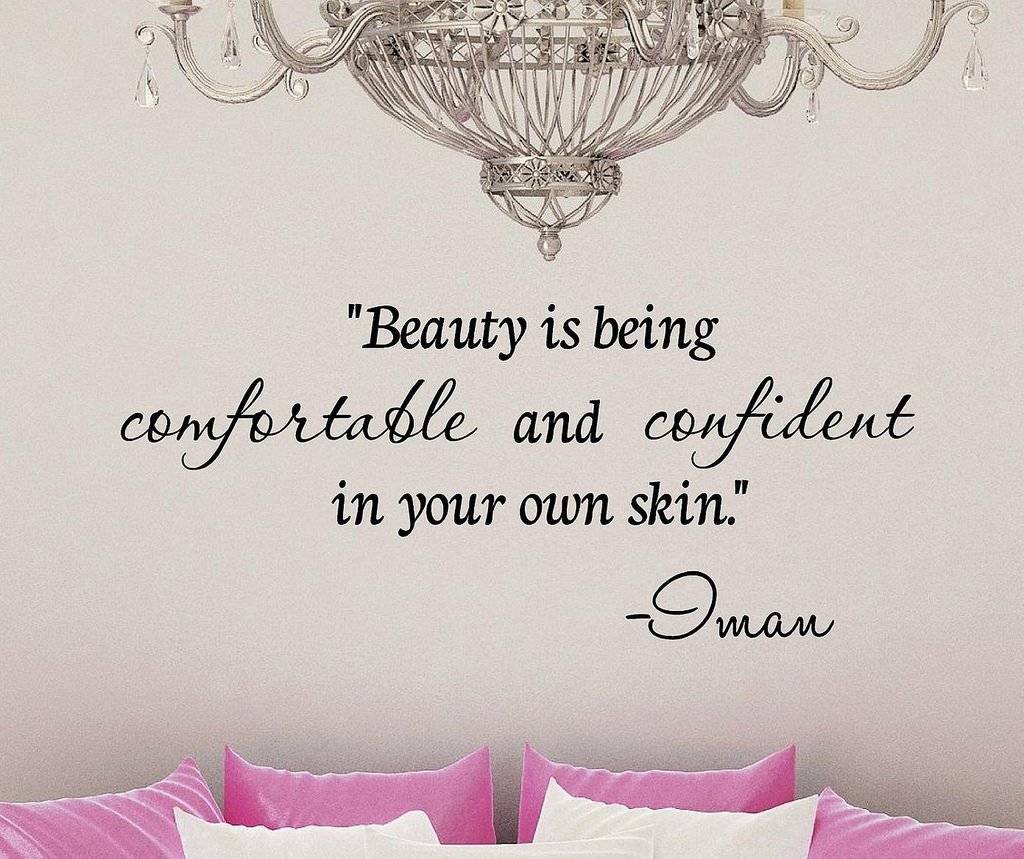 Skin Care Basics for Your 20s...
The most important thing when it comes to your skin in your twenties is to keep skin moisturised and protected from the sun with sunscreen. Your skin still produces enough collagen so only needs a moisturising boost. Don't use anything too strong, and there isn't the need to layer too many products – serums, eye gels etc - you really don't need it.
That being said it's never too early to start taking care of your skin. Imagine someone who never works out and at 48 starts to go to the gym expecting the results and looks of their 20 year old body. It's really impossible to get results at that point without a huge effort and several months with no change, it's the same with skin. If you keep it healthy with a good routine from a young age you will be ageless.
Routine:
Cleanse

 
Cleanse well! A double cleanse routine works best which basically means use an oil cleanser at night to take off grime, grease and make up. Then immediately follow up with a foam / gel / water based cleanser to really deep cleanse the pores and balance your skin. Each morning use a light cleanser to refresh skin ready for the day.
Day AND NIGHT MOISTURISER
Moisturise each morning ideally with a moisturiser containing antioxidants to help protect your skin from environmental damage. At night, after your double cleanse, use a plain uncomplicated moisturiser which will help retain moisture and keep your skin plump and supple.
Wear SPF every single day because sun damage is cumulative. If you forget to wear sunscreen one day it doesn't mean you can repair it by wearing sunscreen the following day. The damage has already been done. The only thing you can do is to continue wearing sunscreen every day to minimise additional damage. Sun damage in your 20s - and at any age - will affect the skin for years to come.
Skin and diet are linked, so the better you eat, the better your skin will look too. Smoothies, green juices and detox teas have their place but drinking plenty of water is the absolute best fluid for maintaining healthy skin.
EXFOLIATE
Don't forget to exfoliate. Exfoliating your facial skin once a week will help remove any dead skin cells and keep your face smooth and shiny. Exfoliating the skin on your body shouldn't be ignored either. At least once a week helps with circulation, reduces cellulite which can be present even during your 20's and maintains super smooth soft skin.
Skin Care Basics for Your 30s...
If you've been diligent with sunscreen, you most likely haven't seen a radical change in your skin since your 20s. But this is the decade when your complexion may start to look dull because of slower cell turnover, so regular exfoliation should be your top priority. Sun worshipers will see an increase in fine lines and damage like dark spots and loss of elasticity but keep following through with the sunscreen protection. This is also the decade when you may begin to notice crow's feet, dark circles, and sagging of the lower eyelid.
Routine:
Cleanse

 
You want to continue to protect your skin's natural barrier, so use a gentle face wash. To make dull skin more luminous, try a cleanser with hydroxy acids. You can also use a mild scrub several times a week or a cleansing brush.
Daytime Serum and MOISTURISER 
Keep up with the sunscreen. For an extra boost of protection from pollution and sun damage, layer a vitamin C serum underneath. It can also help with hyper pigmentation. Also, a moisturiser containing peptides will help sustain collagen.
Overnight Cleansing and MOISTURISER  
Your focus should be on repairing skin including the thin skin around the eye area. Choose high quality under eye cream, serum or gel. Also a night cream with vitamin A or retinol. Choose double cleansing with an oil cleanser at night.
EXFOLIATE
When it comes to your face and body, exfoliating is the key to good skin, no matter your skin type. If you have dry skin, exfoliating helps get rid of flaky skin and in doing so, helps the hydrating products you apply work better because they do not have to work their way through dead skin cells. If you have oily skin or combination skin, exfoliating helps reduce breakouts and blackheads by clearing away dead skin cells and excess oil which can build up and cause clogged pores and acne. Every time you exfoliate, you help to bring fresh new skin cells to the surface of your skin, making your skin softer and smoother.
Skin Care Basics for Your 40s...
Once you reach forty, your skin slowly reduces the production of collagen. This results in ageing of your skin, because it loses its elasticity. This period calls for stronger face creams and some rejuvenation.
In this decade women are usually just beginning to see fine lines, wrinkles and loss of volume. Also sun damage continues to show up as hyper pigmentation. During this season you'll need stronger day and night creams.
Routine:
Cleanse

 
Continue washing your face, morning and night with a gentle cleanser. And if you're plagued by occasional pimples, try a face wash with salicylic acid.
Daytime Serum and MOISTURISER 
To repair and protect, look for a serum or moisturiser rich in antioxidants, like vitamin C or E. Over that, layer a broad-spectrum UVA/UVB SPF 30 moisturiser.
Overnight Cleansing and MOISTURISER  
It's worth it to spend a bit more on your bedtime regimen since that's the time when your skin restores itself. Regular use of a retinol moisturiser can have long-term benefits.
EXFOLIATE
You should aim for a twice a week body exfoliating routine to stimulate lymph glands. Massage onto skin using small circular motions beginning from legs and working your way up the body. Use an aromatic body scrub for additional therapeutic benefits as well as a little added luxury and relaxation.
Skin Care Basics for Your 50s and beyond...
It's true at every age, but being beautiful comes from feeling happy and taking good care of yourself. So if you haven't made that your primary goal, do it today. In your 50s, you really appreciate the benefits of having made wise lifestyle choices, which are more important than genetics in influencing the rate at which you age. Not smoking, avoiding excess sun exposure, and managing stress can have a major impact.
Routine:
Cleanse

 
You want to protect your skin barrier, because the drier your skin, the more susceptible it is to damage. Wash daily with a creamy moisturising cleanser for sensitive skin.
Daytime Serum and MOISTURISER 
Start with a serum or moisturiser containing antioxidants like vitamin C or E, or green tea. Over that, layer your moisturiser and a broad-spectrum sunscreen with an SPF of at least 30.
Overnight Cleansing and MOISTURISER  
Two main focuses during this season in life are to moisturise and repair. You need a rich night cream with peptides or a retinol cream or lotion. If the retinoid causes dryness, try it with a moisturiser or a night cream, or use it only three times a week. Be sure to use the night cream on your neck and the retinoid on your chest and the backs of your hands.
EXFOLIATE
Hands show age the fastest, mainly because the skin there is thin. Exfoliate your hands just as you would your body a few times a week. You can do this in the shower with your body scrub, or you can use a hand scrub and keep it by the sink for a bit of pampering. Your feet take a beating each and every day, and they deserve to be pampered. Exfoliate them by giving yourself an at-home pedicure or simply do it in the shower with your body scrub
"There is a fountain of youth: it is your mind, your talents, the creativity you bring to your life and the lives of people you love. When you learn to tap this source, you will truly have defeated age."
~ Sophia Loren
I strongly believe ageing boldly is as much about a positive mental attitude and healthy lifestyle as it is about our outward appearance. Sure we all want to look great because it helps us to feel great inside, but the inside is where it counts the most. Avoid negativity, bitterness and conflict and surround yourself with positive situations and people. Keep in mind that your individuality and unique sense of self is priceless and the most beautiful part of who you are so go ahead and shine from the inside out!
As always, please reach out with questions, comments or more suggestions.